Saint CarsRent-a-car Delivery & collection, Local or airport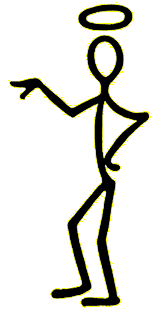 Saint Cars - Recommended Sites
A selection of sites offering activities and services on the Costa del Sol.
Submit a site
If you have a local business here on the Costa del Sol and would like to have a link on our site - please first add a link to our home page, https://www.saintcars.com with the anchor text Saint Cars - Car Rental in La Cala and send an e-mail to webmaster[@]saintcars.com with the details of the site you would like to submit and we will review and add it accordingly.
© 2020 Saint Cars - La Cala | This website uses third party cookies by Google Analytics which are used to collect data about how you interact with this website. By continuing to navigate through this website you accept the use of these cookies. Otherwise, you must leave this website immediately.